Baltimore Swing Clubs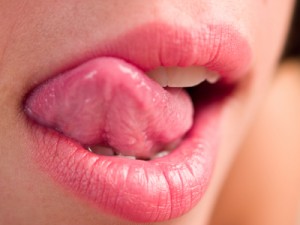 Baltimore swing clubs are a great way to meet local swingers. Looking for the right place to go for events in the swinging social life? Lucky for you, we've got all the clubs in the area right here for you. Finding a club to become a member is quite the process. Don't get discouraged if you don't find one that fits your needs right away. Do your homework and really take the time to find out what each club is about. It's much easier to decide on one when you've got all of the information right in front of you. Let's take a look at what clubs there are, shall we?
Baltimore Area Swing Clubs
Twist and Curves Baltimore –
443-425-5391 Based in Baltimore
Swing! Based in Fredrick
Tri-State Adventures –
301-501-6362 Based in McHenry
The Private Affair –
410-378-8948 Based in Port Deposit
Shadows –
Based in Hyattsville
There is a small taste of what our fine city has to offer. There are so many places to go and people to see you can never really get bored in this scene. Get out there and start connecting! We welcome all races, genders, ages (OVER 18) and sexual preferences. This is an incredibly welcoming community with so much to offer. Swingers are so eager to greet the newbies and help them get started, so set all of your reservations aside and take a leap of faith. I promise you won't regret it!
Please contact us with any questions, comments or concerns you may have. Are we missing something? Please let us know so we can update our website accordingly.
---
Meet Swingers in Baltimore
This is the swinging lifestyle site where you meet swinging playmates in Baltimore.
New to Swinging?
Are you new to the swingers lifestyle? If so, be sure to browse our tutorials: